ABOUT THE BUSINESS SERVICE CENTER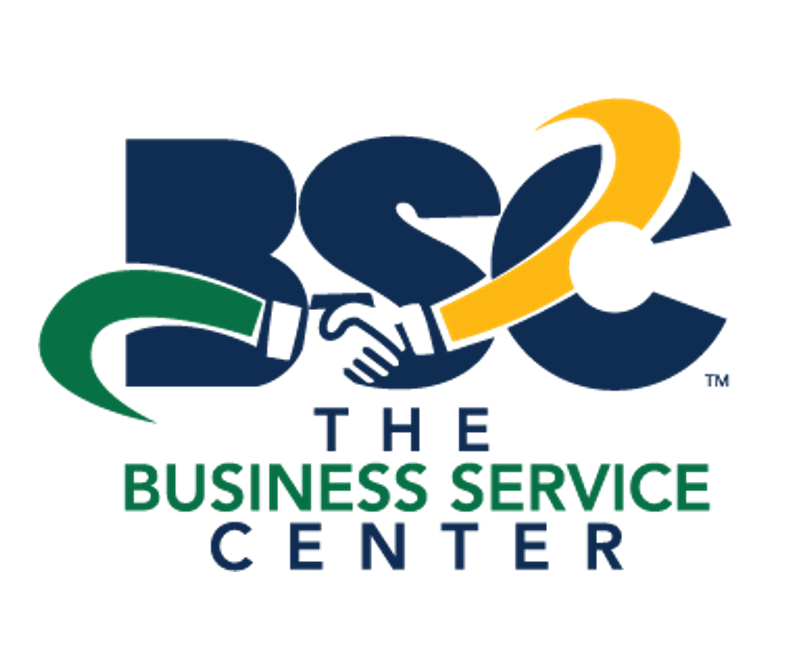 The Business Service Center (The BSC) provides small businesses procurement and contracting services. The BSC offers marketing and business development services, training, counseling and support services. Decision makers contact The BSC with requirements that have not yet hit the streets. The requirement are posted in the Procurement Corner portal.

Small businesses who become members of The BSC are fully vetted and a "Performance Portfolio" is set-up in the Procurement Corner for decision makers to contact business owner directly and to network work with other small businesses in the network.

The Business Service Center and its partners provide services across the USA and its territories including, Hawaii, Alaska, Virgin Island, Puerto Rico and Guam.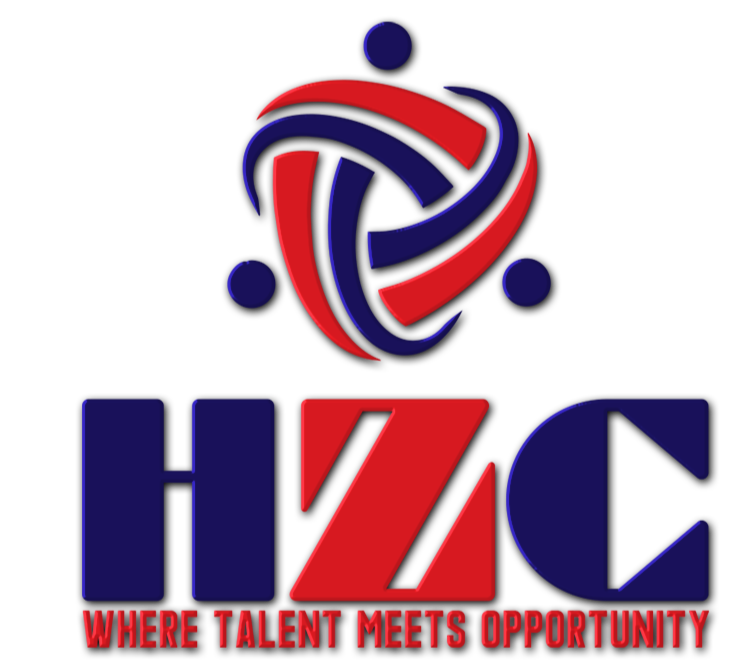 ---
CONTRACT VALUES
$3k-$500M yearly

HZC assist government agencies with requirements that focus on small business economic goals and contracting vehicles including MBE, DBE, WOSB, Veteran Owned, GSA Schedule, 8(a) and many more.

Learn More
---
Online Networking
for Small Businesses
Vendors using The Corner are given direct access to buyers, decision makers and other vendors. Requirement in The Corner are obtained from The BSC & HZC. Most requirements have not yet hit the streets.

Learn More
---
Real Estate Default & Asset Management


Our primary areas of focus our attention to detail, best practices, timeline management and regulatory requirements. We provide real time visibility at all stages, for improved performance.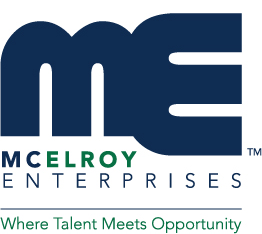 ---
Workforce Training, Supplier & MBE Compliance

McElroy Enterprises (ME) provides workforce training, software/hardware and construction supplies and conduct MBE compliance for state, local and federal government projects.

Learn More