CONSTRUCTION SUPPLIER
No job is to big or small. We specialize in painting and masonry supplies for residential, commercial and government (local, state and federals agencies). McElroy Enterprises (ME) is a construction supplier, reseller of software/hardware, conducts MBE compliance for state, local and federal government projects and provides workforce training.

RESELLER
End-to-End software and hardware services from ordering to fulfillment. Product lines include: Microsoft, Dell, Cisco, Symantec, Lenovo, HP, McAfee, VMware, and VEEAM. IT Services designed specifically to satisfy the technology needs of businesses and local, state, and federal government agencies.
MBE COMPLIANCE
Performs site visits and monitors procurements to ensure appropriate MBE/WBE/SBE and Affirmative Action (AA) compliance. Performs prevailing wage compliance reviews. Serves as outreach liaison and MBE/WBE/SBE information facilitator. Prepares a variety of reports and correspondence.
WORKFORCE & TRAINING
Whether you're an experienced professional looking to branch out, a recent graduate or simply curious about new career opportunities, let McElroy Enterprises staffing team help. We offer the flexibility of temporary work or the best path to a new full-time job. We also provide vocational and job readiness skills training.

Contact us: (301) 464-4433 or (240) 462-8890
NAICS Codes and Client Participates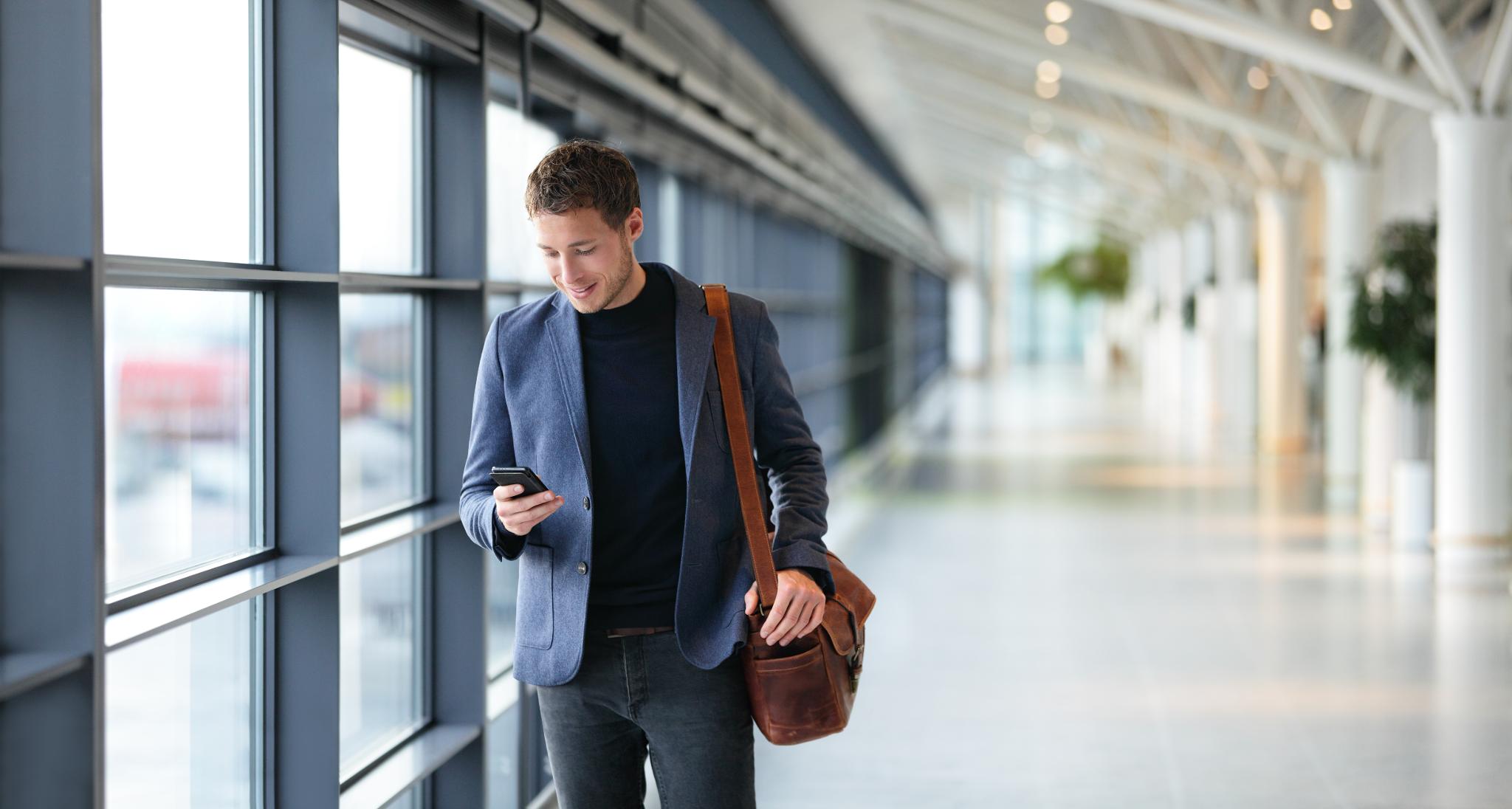 NAICS CODE
561311 - Employment Placement Agencies

561320 - Temporary Help Services


611430 - Professional and Management
Development Training


624310 - Vocational Rehabilitation Services
424950 - Paint, Varnish, and Supplies Merchant Wholesalers

444190- Other Building Material Dealers

423490 - Other Professional Equipment and Supplies Merchant Wholesalers
A few Participates

Aerotek
Agora Publishing
Airport Terminal Services
All Pro Placement Service
Andrews Federal Credit Union
BAE Systems
BG&E
CACI
Capital One
Capital Remodeling
Centuria Corp
Computer Sciences Corporation
Discovery Communications
Excelsior College
Expert Approach Inc
GEICO
Georgetown University
ITT Technical Institute
J.B. Hunt Transportation
Kearney & Company
Kennedy, Kriege Institute

Marriott International
MD Department of Public Safety
MD Department of VA
MD Trans. Authority Police

MD State Highway
Metro Washington Airport Authority
Osiris Therapeutics, Inc
Prince George's Community College (PGCC)
Sirius XM Radio
U.S. Department Health & Human Services
U.S. Department of HUD
U.S. Department of Veteran Affairs
U.S. DISA
U.S. Department of Agriculture
U.S. Department of Interior
U.S. Department of Justice
U.S. Department of Labor
U.S. Department of State
U.S. Park Police
U.S. Social Security Admin
U.S. Transportation Security Admin
University of Maryland
University of Phoenix
URS Federal Services
Western Industries